WHY DO YOU NEED TO GO TO A RELATIONSHIP SEMINAR? Back
By Kaysiao Team • February 05, 2017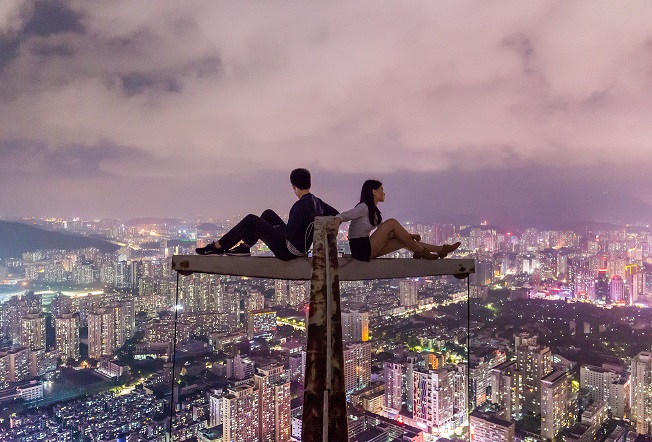 Traditional Filchi people are not open to change. We all have this thought of getting our dream house, getting our dream job, getting our dream wife or husband. But did we ever think of getting our dream self? How does it be like to be complete? How do we attract the right person in our life? How do we attract the right business in our life? Kaysiao.com is creating a seminar for you this FEB.11, 2017 at Coffee Empire West Avenue,7:00 p.m. So what to expect from this seminar?
It is about self improvement. They hypnotherapists will be teaching you on how to have better relationship patterns and also a knowledge about what is your true priority in your life. There are so many Filchis who romanticize about love but can't find love…What do you think is the problem? Our subconscious mind is different from the conscious mind. Love is not just a feeling it takes work to make it happen. Love is not just physical attraction. It takes courage to fight for it. Love is not just the happy times but it is also the trying moments to which the couple make it work. Love is not an illusion but it is a reality. Love means acceptance. Love is communication and not hiding. There are so many things we need to know about love but we fail to see it thru. How do couples make it work? By making a choice to see beyond their differences.
We are happy that there is one couple who sent us a message that they found love thru our site. It is such a blessing for us to see that our hard work has some fruitful results. For confirmation of your attendance, you can deposit your payments to Rosalina Lo BDO 000120197804 and email your dep slip to [email protected]. This is open to singles and couples who are willing to learn more of themselves.